Bio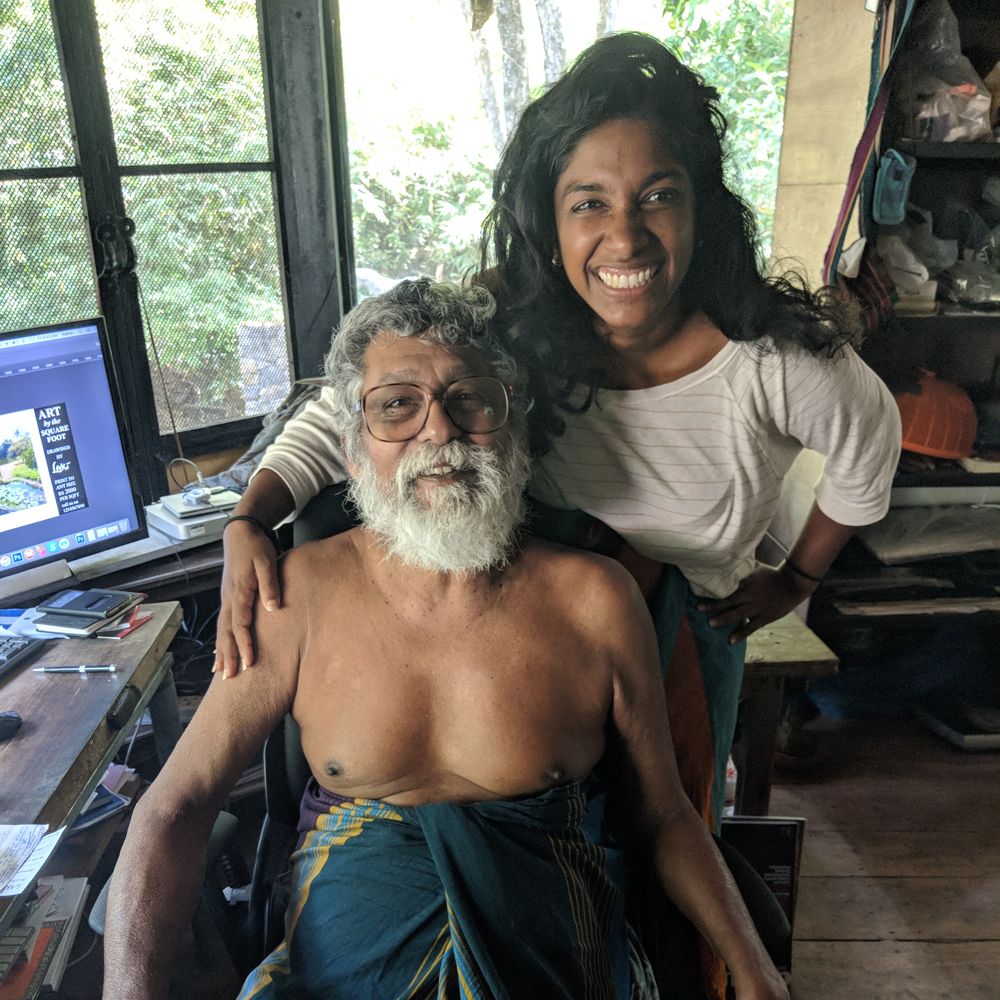 "Here with the crickets and the pines I feel at home," says Seylon Stills when asked about her studio tucked away in the piney woods of Texas. 
Seylon Stills is a sound artist, composer, and performer known for her captivating audience interactive performances. She uses technology to create immersive, ambient experiences. She weaves in field recordings collected while out in nature to transport audience members to beautiful natural spaces. She has a deep sense of wonder and appreciation for the natural word. 
Seylon Stills fuzes the vulnerability of acoustic folk with experimental electronic soundscapes. Her background as a classical singer and composer surface in her intricate instrumentation and hypnotizing vocal harmonies. 
Born in Sri Lanka, Seylon Stills was influenced by the gorgeous jungles and beaches that her family frequented. Though her family moved to Canada when she was young, her visits back home made a lasting impression. At the age of 10 during a family visit to Sri Lanka, her uncle Laki Senanayake (picture Summer 2018), an acclaimed artist and sculptor, would become a great influence in her life. She remembers visiting him in his home - a house without walls, deep in the jungle. He fed the ants the leftover breadcrumbs and the iguanas the leftover chicken bones. Everything was respected and had a place. His example showed her the value of simplicity, creativity, and realizing your imagination. He taught her that in our fullest potential our very lives can be an expression of art. 
Seylon Stills holds her M.A. in Science Technology Engineering and Mathematics (STEM) Education from The University of Texas at Austin and has over 10 years of experience as a public school educator. 
Stay in touch with her at seylonstills.com and sign up for her mailing list for more updates.